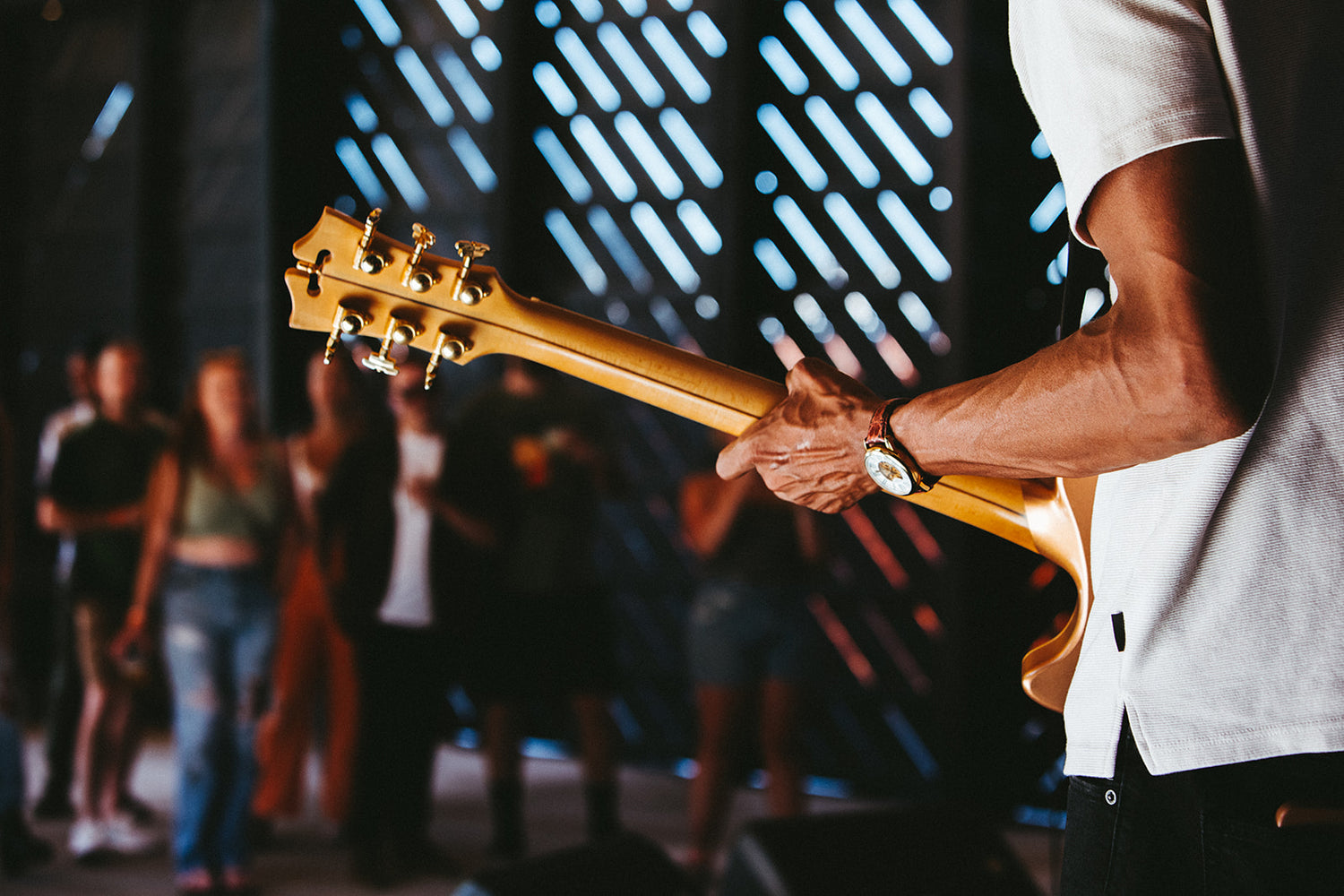 Sonic Sundays
Join us for our summer concert series, Sonic Sundays.
Located in the amazing outdoor courtyard at Copper & Kings Distillery. Boasting live music on the third Sunday of every month from May - September.
Live music, delicious eats from our courtyard kitchen, tasty Copper & Kings cocktails, yard games, and vendors.
Doors Open at 1:30 PM Opener: 2:00 PM Main Act: 3:00 PM
May 21st, June 18th,
July 16th, August 20th, and Sept.17th

Welcome. We want to share how American Brandy inspires modern cocktail culture and its deep connection to food with you.
Our cocktails showcase how American Brandy inspires imaginative, original creations (Indies) while also showing how easily it elevates beloved classics by replacing the traditional base spirit (Covers)
The menu is driven by Kentucky, seasonally available fare, and being paired with finely distilled American Brandy. We invite you to explore and share these dishes with friends.
Brandy Rocks!
Today in the Maturation Cellar the barrels will be enjoying our Eternal Mixt&pe of songs selected by our staff the reflect how we feel our spirits sound.